Facelift Recovery: Proven Tips for a Healthy Recovery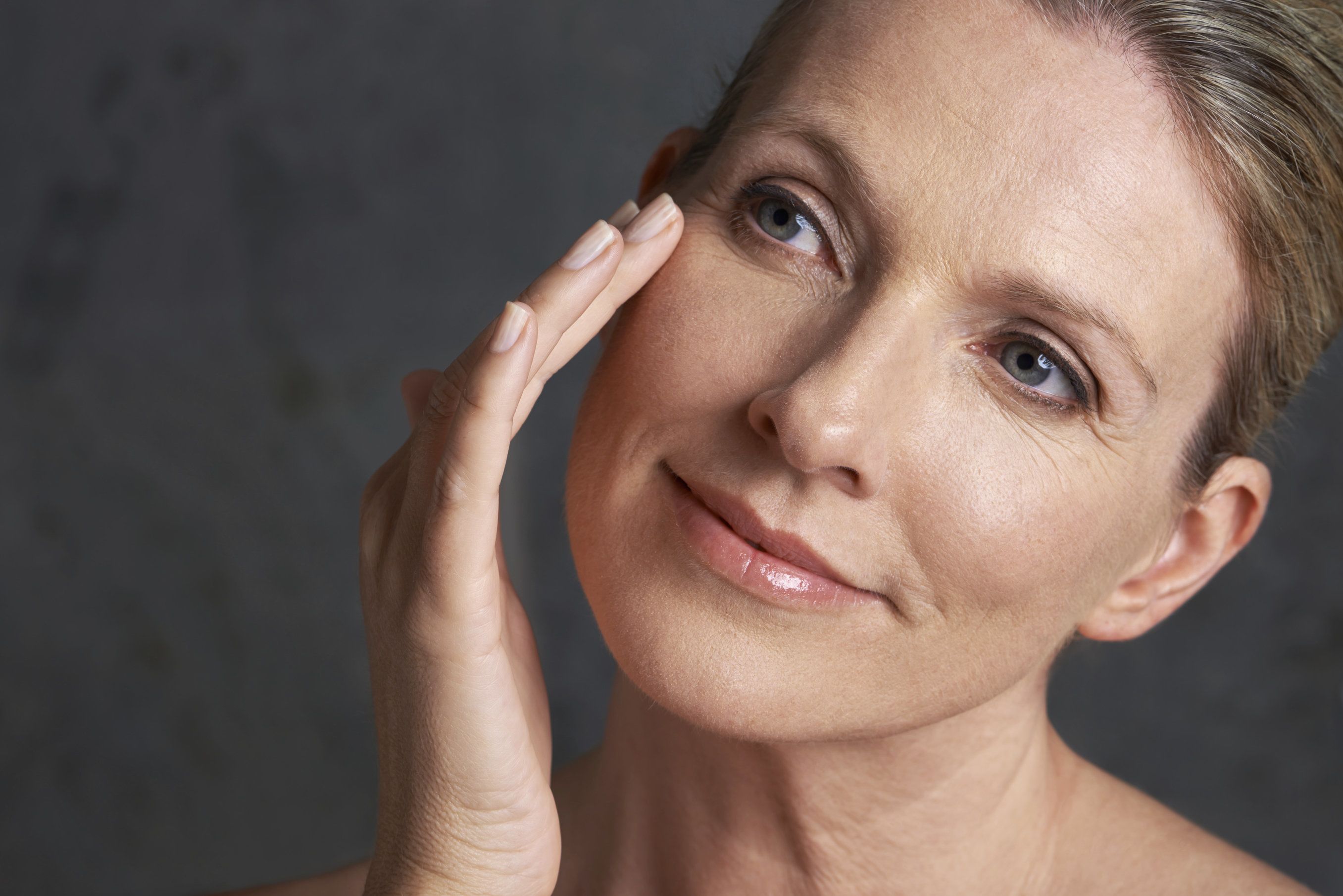 Recovery following facelift surgery is not only important to your overall health. A healthy recovery can ensure that you enjoy all the cosmetic benefits of your facelift procedure.
At New Image Plastic Surgery in Scottsdale, AZ, Dr. Steven Wiener offers these facelift recovery tips. As your face heals in the days and weeks after surgery, you will begin to see the youthful features of your face emerge.
While you heal, it is important to protect the areas of your face that have undergone cosmetic treatment. You should also avoid accidental damage or stress to the facial areas so they can fully heal. Preparing a recovery area and following these simple tips can encourage a successful recovery.
How to Plan a Recovery Room
The purpose of a recovery room or area is to ensure that your healing period is as comfortable as possible. Many patients prefer for this area to be in their bedroom, but a main living space may work well too.
In the days before your surgery at our trusted Scottsdale medical clinic, you will want to begin cleaning and organizing this area. Prepare clean linens and stocking your kitchen with healthy and easy to prepare meals. Pick up prescription medications ahead of time.
By planning ahead, you can avoid unnecessary drives to the store or requests for help from relatives and friends. If you have never stocked a recovery room, these items and tips are helpful.
Soaps and sanitizers: Dr. Wiener will describe how to clean around your face. Sanitation is key to preventing infections.
Find or hire help: There are plenty of businesses that will walk your dog, mow your lawn, and even prepare meals for you while you recover. These small investments of money can help you find more time to relax and recover.
Loose clothes: Pajama pants, robes, and other loose garments will help you remain comfortable while you recover.
Emergency contact information: Keep the phone numbers for Dr. Wiener and a list of close friends and family available in case you need their help. It is also a good idea to notify a few family members about your procedure ahead of time so they can be ready to help.
Leisure activities: Movies, books, and other activities can help you pass the time. Think ahead of time to order books or shows that you have been waiting to catch up on.
General Tips for a Healthy Recovery
Beyond planning a recovery room, these proven tips can aid in your recovery.
Follow Dr. Steven Wiener's recovery guidelines closely
Avoid strenuous activities until Dr. Wiener advises
Be patient with the healing process
Refrain from using makeup for the first two weeks after surgery or until Dr. Wiener approves
Avoid excess sun exposure until you are fully healed
Monitor your incisions for signs of infection
Report any sudden rises in your temperature during the week following surgery
Eat a nutritious plant-based diet to promote a healthy immune system
Contact Our Practice
Choosing a qualified plastic surgeon is the most important factor to consider before undergoing a facelift.
Dr. Wiener, a board-certified plastic surgeon, has been in private practice in the area since 1998.
Dr. Wiener will be glad to schedule a complimentary, one-on-one consultation where he will explain the facelift procedure in detail. To learn more about how you can benefit from a facelift at our Scottsdale office, please contact our office online or call us at (480) 596-6886.
Related to This